What is happening with NHL Overtime from 2015 to present
Blog articles:
NHL Overtime Evolution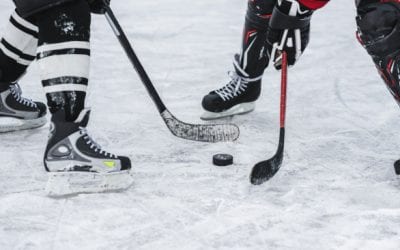 The NHL introduced a 3-on-3 overtime format to resolve ties in 2015. This format was an immediate success.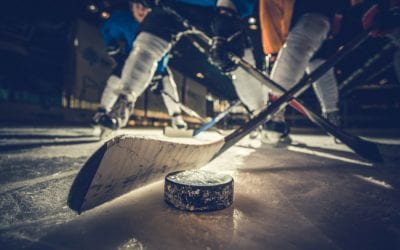 When an NHL game is tied at the end of regulation, both teams are awarded one point and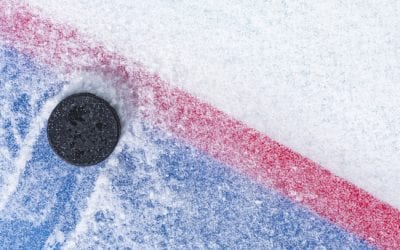 Since the introduction of 3-on-3 overtime in the 2015-2016 season, on average teams play 18 (18.6 technically) overtime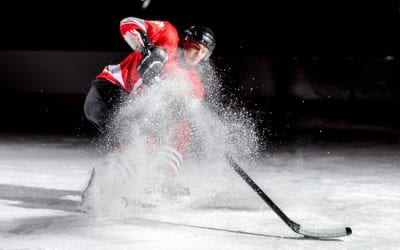 NHL Overtime Power Rankings up to the end of the COVID-19 interrupted 2019-2020 regular season.