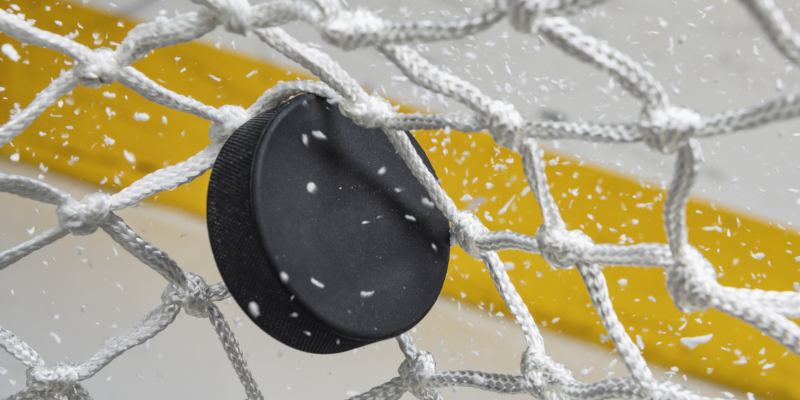 In a previous blog (NHL Overtime – Philosophical Approaches), we highlighted a number of factors coaches will consider to develop both their philosophical approach to overtime and their game-by-game approach on any given night.
A coaching philosophy will guide the coaching staff and players on what systems need to be implemented at the beginning and at times revisited throughout the season. By establishing various systems, a team may choose to execute one or another based on specific situations. This allows a team to change tactics in real-time, based on the given situation.
If, for example, a coach has a goaltender who is extremely strong on shootouts, and (for sake of this example) also has highly successful shootout players, he may prefer to take his chances in a shootout rather than exchanging high-percentage scoring chances during overtime.
In this case, the coach may direct players to hold onto the puck and employ puck possession tactics (NHL Overtime – Puck Possession). In doing so, they can then control the game clock.
In the above example, they greatly reduce scoring chances of the opponent (though perhaps sacrificing their own scoring chances). If they don't score, they will gladly go to shootout. The coaches' strategy may change entirely if their number one goalie is not playing on a given night.