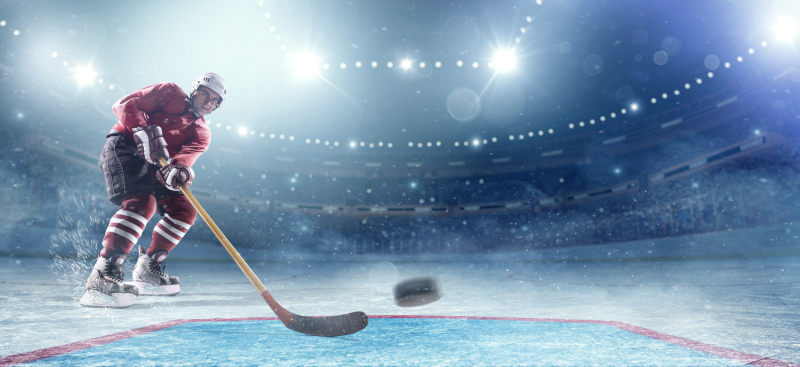 Depending on many factors, including but not limited to the coach's philosophy and how important the extra point is to a team in any given game, the coach may choose to approach overtime differently.
An aggressive run-and-gun style is generally considered to be more entertaining by fans. It tends to lead to multiple scoring chances at both ends of the ice until eventually one team scores and wins the game. When both teams are willing to play this way, it is often exciting and considered "the way overtime should be played".
When one or both of the teams choose to play more cautiously, they will slow the pace of play and employ puck possession tactics to work themselves into a high-percentage scoring opportunity before taking a shot on net. This style is often ridiculed for being slow and blamed on "too much coaching".
In actuality, both approaches have merit, and to the keen observer, both provide entertainment value.
The entertainment value of a run-and-gun style game will be obvious with quick succession of scoring opportunities and saves, followed by a rush to the other end of the ice for more of the same, until a goal is scored or the clock times out.
The methodical puck possession style offers suspense, slowly developing until a shot is taken and, unless a goal is scored, the ensuing frenzy of action to establish puck possession. During these games, look for additional tactics being used. Often the offensive team will use circling techniques to wear down their opponents and execute line changes while maintaining puck possession in their opponent's zone, giving them additional advantage of "fresh legs" before shooting the puck. Watch how the defensive team defends their net, employing a man-to-man system or a "zone-defense system".